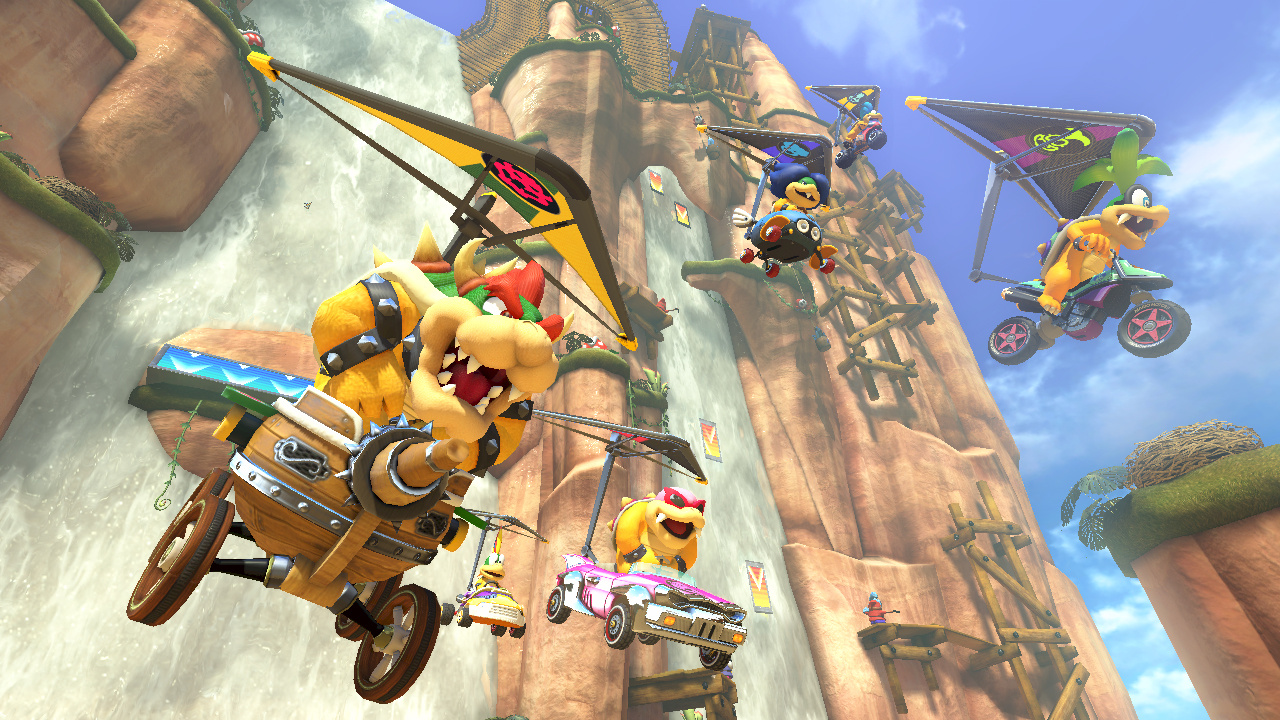 Nintendo surprised us all last night with a new Mario Kart 8 Nintendo Direct. This outlined new details regarding online multiplayer, Mario Kart TV, and showed off some new items and racers. However, the biggest surprise was the fact that Nintendo has announced that if you purchase Mario Kart 8 either at retail or via the Nintendo eShop between 31st May and the 31st July 2014, and register the included pin on the Club Nintendo Website, you will receive a free download code for one of 10 Wii U Games valid until the 31st August 2014. These include:
Nintendo Land
New Super Mario Bros. U
Monster Hunter 3 Ultimate (Wii U version)
GAME & WARIO
Pikmin 3
The Wonderful 101
The Legend of Zelda: The Windwaker HD
Sonic Lost World (Wii U version)
Mario and Sonic at the Sochi 2014 Olympic Winter Games
Wii Party U
This is an incredible opportunity for all Wii U owners to stock up on some great titles for free. My recommendations would be The Legend of Zelda: The Windwaker HD, Pikmin 3 or The Wonderful 101 as they are some of the best games available on the Wii U now.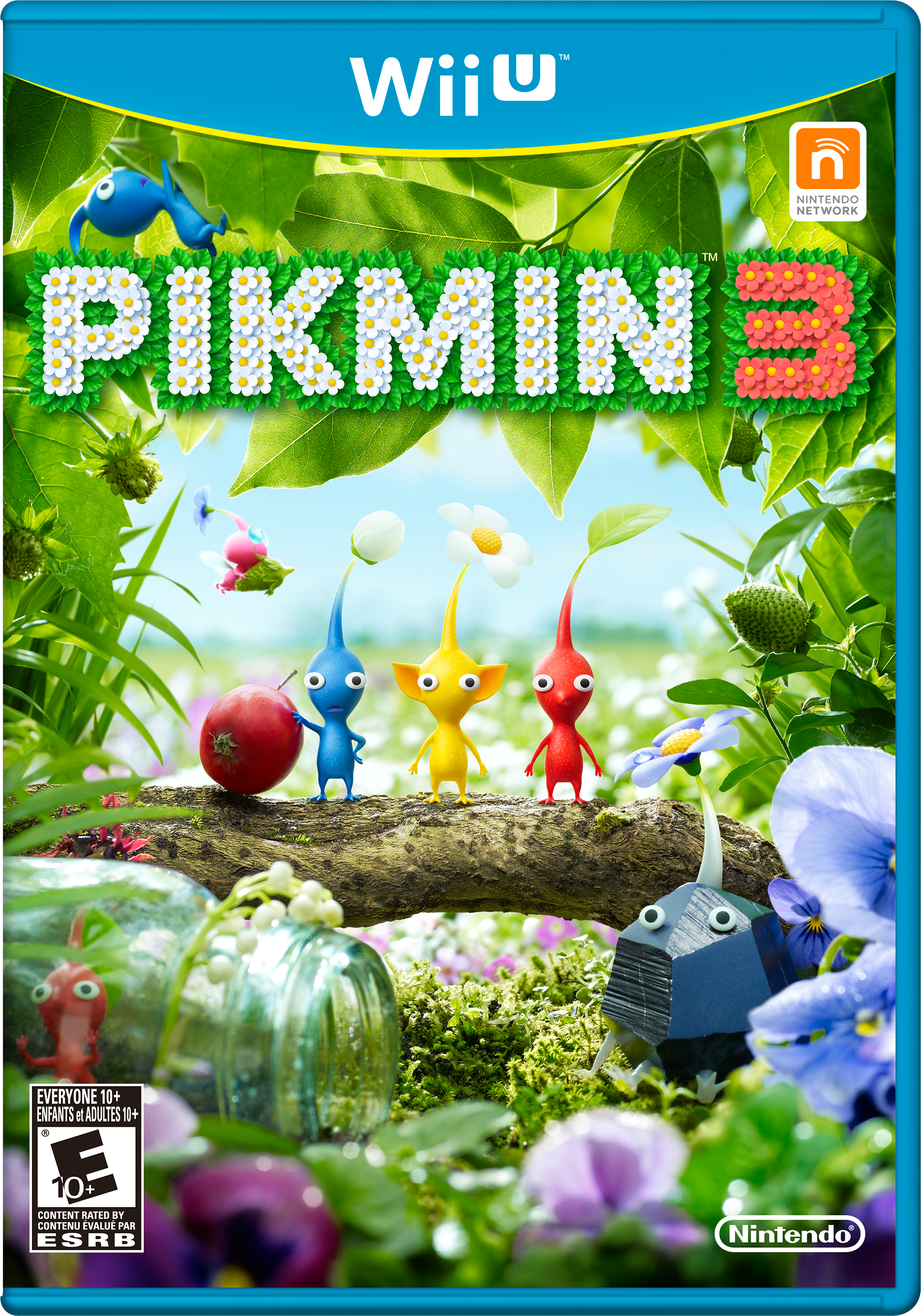 ---
---