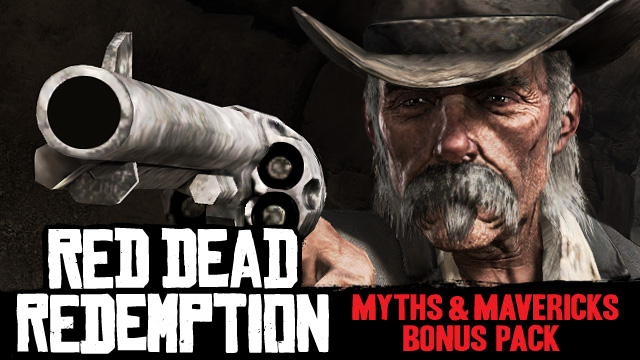 Get ready to unholster those revolvers and saddle up this September with the release of the Myths and Mavericks DLC Bonus pack.The DLC seeks to add more characters and more multiplayer environments for such game types like Deathmatch, Grab the bag and Gang matches and "other popular online modes" and the best part of all is that its free.
One confirmed character is Landon Ricketts as seen above, the old gunslinger, who mentors lead protagonist John Marston for a small portion of the main storyline. Although it has been almost one and a half years since the original release of Red Dead Redemption, Rockstar fanboys and RDR multiplayer players can surely look forward to this DLC coming this september. Also be sure to keep up to date with rockstar multiplayer events at the rockstar social club website for multiplayer bonuses in Red Dead Redemption.
So be sure to download the Myths and Mavericks DLC Bonus pack this September at the PSN store or Xbox Live Marketplace.
Picture courtesy of http://www.rockstargames.com/newswire
---
---